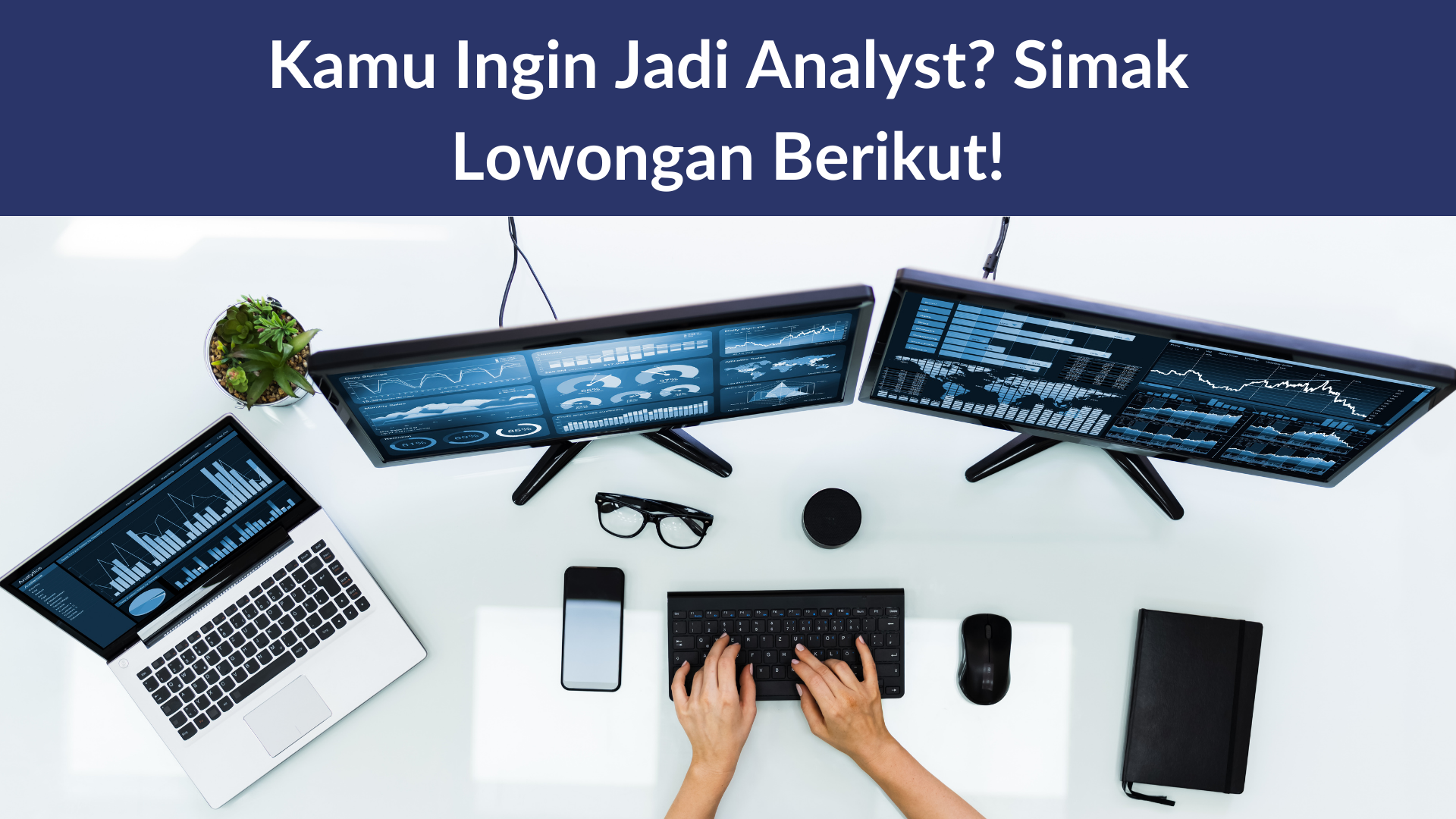 Kamu Ingin Jadi Analyst? Simak Lowongan Berikut!
Halo Klobbers! Kabar baik datang untuk kamu yang tertarik bekerja sebagai analyst! 
Insight Web Academy sedang membuka lowongan untuk project assistant / analyst. Yuk, simak info detailnya!
Analyst / Project Assistant 
Deskripsi Pekerjaan
Providing assistance in consulting services, both with external parties and internal project management
Peran dan Tanggung Jawab
Job Responsibilities (general overview, but not limited to) :
Providing assistance in consulting services, handling external clients and/or handling internal project management

Preparing presentation and pitching materials

Hosting and co-facilitating virtual learning series

Maintaining relationship and engagement with clients

Working collaboratively with team members

Thinking strategically about improving company operation
Kualifikasi
Job Requirement :
Graduated from top-ranked university with any backgrounds (preferably in Psychology)

Demonstrating enthusiasm in learning, analyzing, and get-things-done

Have good analytical ability, enthusiast in Learning & Development, and have get-things-done attitude

High affinity with the area of leadership, culture, talent and organizational transformation

Proficiency in English (spoken & written)

Can work remotely & independently with limited supervision by the leader

Feasible experiences in research projects, student, organisational, or/and social activities

Fresh graduates or up to 2 years working experiences
Yuk, segera daftarkan dirimu melalui Klob.id!