The Importance of Behavioral Assessment in Recruitment Process
What would make a successful recruitment process? Other than enhancing your employer brand, you must know your candidate well enough to determine if they are fit to fill in a certain role in your company. Experience and expertise counts when you are looking for someone who is capable to work in your company. However, if you are looking for someone who is compatible to work with you in the long run, you may need to evaluate some of the competencies that would fit not only with the job description, but also working culture and values in your company.
One of the tools that can evaluate your candidate's compatibility is the behavior-based assessment. An assessment that evaluates behavioral competencies that can help you predict how candidates respond to a certain situation at work. In the hiring process, behavior-based assessment can help validate your decision using reliable data. Here are several ways behavior-based assessment can complement your recruitment process:
Uncover Potentials
Experienced candidates may have some achievements in the past. Fresh graduates may even show you their hard-earned GPA. These data show what your candidates are capable of. Yet, you may not be able to pinpoint the underlying competencies that makes your candidate great to work with. Using behavior-based assessment, you will be able to predict future behavior based on past behavior in certain experiences.  With that, you can better understand candidates' strengths and potentials that can be developed for optimum performance.
Data Driven Results
Instead of relying on recruiter's discretion, you will have more data to evaluate your candidate objectively. In a conventional recruitment process, you may rely solely on your intuition to make a decision. With behavior based assessment, you don't have to rely only on your intuition or but also supporting data that complements your decision.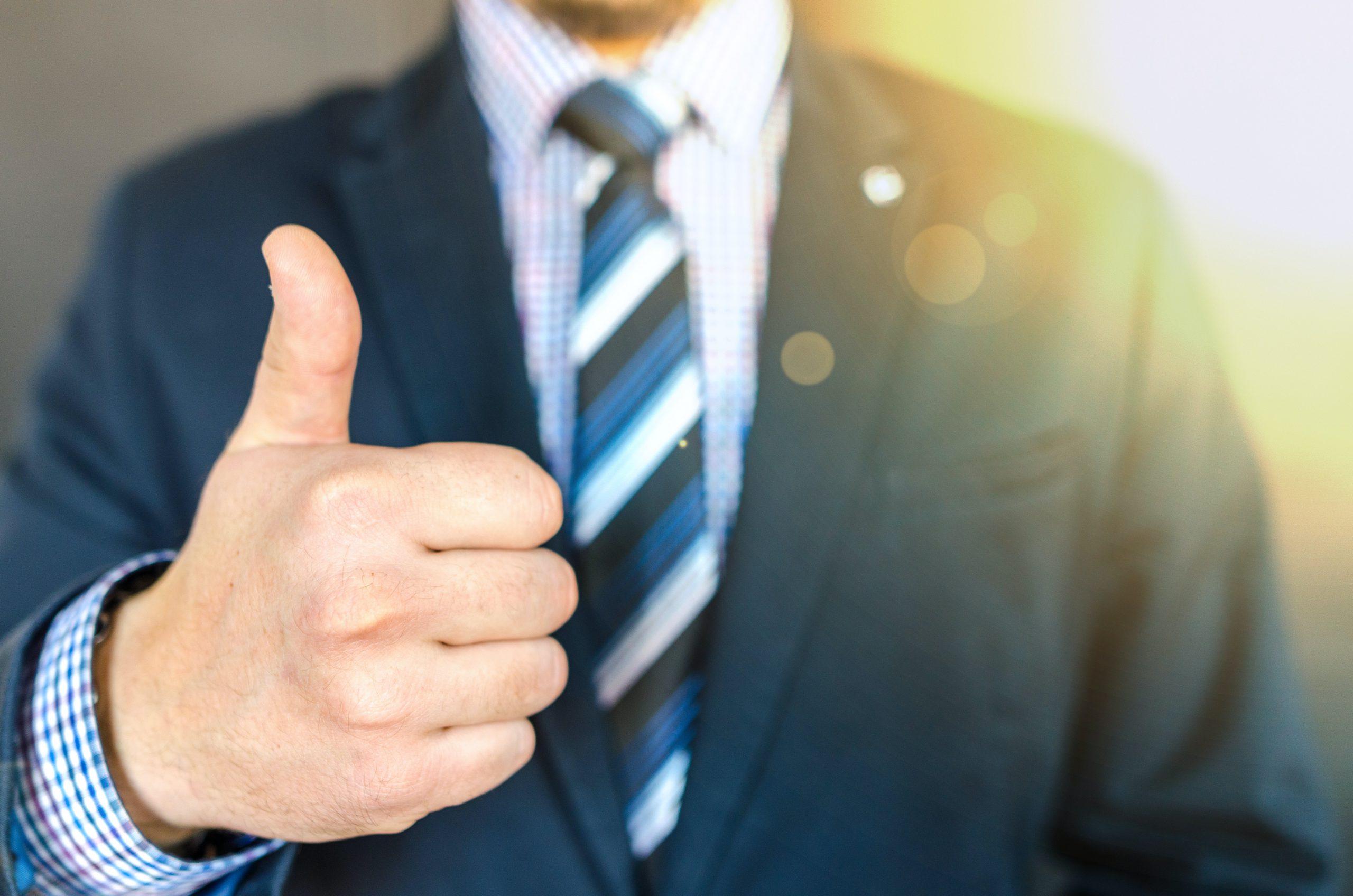 Efficient Hiring
It is virtually not possible to know everything you need to know about your candidate in such a short time. Behavior-based assessment can help you pinpoint the most important competencies that makes your company compatible with your potential candidate. Thus saving time and adding confidence in hiring decisions. It will also provide a valuable reasoning behind rejection to candidates who might not be suitable to work in your company.
With new generations entering the workforce, you may need to attest to some of your new recruits. Behavior-based assessment can be a tool for you to figure out your candidate's potential to create a positive impact in your company. At Klob, In collaboration with Arctic Shores, we provide a behavior-based assessment, an assessment tool that combines neuroscience, AI, and game technology to generate data-driven people insights for your validated recruitment screening needs. With a user friendly interface, you can evaluate your candidate using various game activities. To learn more about our behavior-based assessment, Contact us for a chat!